Prevocational Skills Training Program
What is IT Works?
IT Works consists of a small group of young adults led by an occupational therapist and a speech-language pathologist. Group members explore and develop various prevocational skills that are necessary for job success. Participants apply these skills in the context of our various business ventures.
The program targets:
Soft skills: general and transferrable skills necessary for successful employment
Hard skills: job-specific skills taught in the context of real and simulated work settings
For example, Soaperior Organix is a company which sells organic soaps and lip balms. Through this business, participants learn vocational skills within the context of an operating business. This includes the skills necessary to obtain and maintain a job.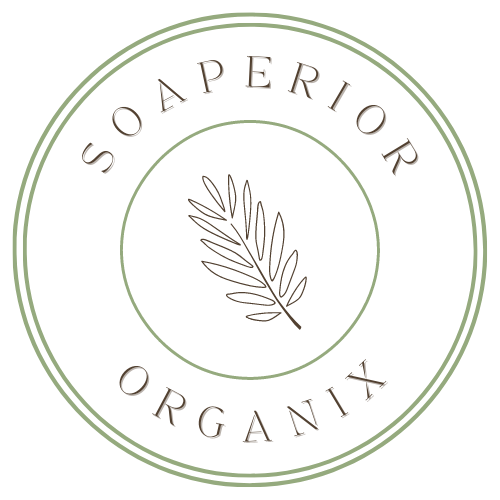 Visit the Soaperior Organix website.
---
---
Our Facility
Our restaurant-sized kitchen, simulated apartment, and on-site house give us the opportunity to learn and practice various skills including but not limited to:
Kitchen safety
Reading and following a recipe
Putting groceries away
Cooking
Cleaning
Laundry/folding clothes
Making a bed
Additionally, our kitchen functions as a simulated coffee shop where participants can learn and practice job-specific skills including taking coffee orders, making coffee, serving coffee, etc.
Collaborative Thinking
IT Works is facilitated by an occupational therapist and speech-language pathologist. This interdisciplinary approach allows us to look at the young adult as a whole within the context of various prevocational and independent living settings.
We believe that real life happens in a group which is why It Works! is offered within a small group setting. This allows participants to learn and practice skills in a more realistic environment with peers and encourages greater generalization of skills learned. This also provides participants the opportunity to learn from one another.
Participants are interviewed prior to the program to gather up-to-date information about individual goals. We use an assessment tool that helps establish and prioritize functional and relevant goals. Additional skills and goals are customized to fit the interests and skill set of each participant.
Check out some goals that have been achieved:
Taking and fulfilling a coffee order
Getting a job
Preparing own meals
Creating a resume
Planning, preparing for, and hosting brunches and various events
Using transportation apps (Uber, Lyft, etc.)
Sending/receiving emails
Volunteering at the library
---
Program Options
Our IT Works program runs throughout the year and is broken up into two different formats:
Summer 2023 Program (registration now open)
An intensive program consisting of two 4-week sessions:
Session 1

: June 26th to July 21st, 2023 (closed July 4th)


Session 2

: July 24th to August 18th, 2023
Weekdays, 9:00 AM to 3:00 PM
Availability is first-come, first-served. Full-time enrollment will have priority over modified schedules.
2022-2023 School Year Program
Starting the week of September 12th, 2022, until June 16th, 2023
September 2022 to June 2023

:
Wednesdays, 10:00 AM to 1:00 PM
Thursdays, 3:30 PM to 5:00 PM
Fridays, 12:00 PM to 3:00 PM
Option to enroll in one, two, or three days
---
Registration
Privacy is very important to us. No information sent to Intensive Therapeutics will in any way be distributed or shared without your acknowledgement and consent.
Instructions to complete registration forms:
Complete the Contact, Registration, and Medical information below and submit.
Complete and sign the following two (2) consent forms:
Informed Consent for Therapy Programs Form
Video/Photo Release Form
Consent forms can either be uploaded at the end of this form, mailed to:
Intensive Therapeutics, Inc.
31 Fairfield Avenue
West Caldwell, NJ 07006
OR
emailed to: info@intensivetherapeutics.org
*Forms must be completed, signed, and received at least one month prior to program start.