Prevocational Training
Prevocational Training is a focused service with specific outcomes related to employment preparation, such as effective communication, workplace conduct, problem solving, and the ability to follow directions and complete tasks. It also provides learning and work experiences, including volunteer work, where each individual can develop general skills that contribute to employability.
Individuals 21 years and older may be eligible to receive services through New Jersey's Division of Developmental Disabilities (DDD).
What is IT Works?
In our prevocational training program, IT Works, we help empower individuals to learn skills that allow them to work and live in the community with greater independence.
We believe that real life happens in a group, which is why IT Works is offered within the group setting. This allows participants to learn and practice skills in a more realistic environment with peers, encourages greater generalization of learned skills, and provides them the opportunity to learn from one another.
IT Works consists of a small group of young adults led by an occupational therapist and a speech-language pathologist. Group members explore and develop various soft and hard skills that are necessary for job success.
Soft skills: general and transferrable skills necessary for successful employment
Hard skills: job-specific skills taught in the context of real and simulated work settings
Our restaurant-sized kitchen, simulated apartment, and on-site house give participants the opportunity to learn, practice, and apply both soft and hard skills in the context of our various business ventures, including but not limited to:
a simulated coffee shop, where individuals learn and practice job-specific skills including taking customer orders, brewing and serving coffee, preparing and cooking various café foods, etc.
a business called Soaperior Organix, where individuals learn to fulfill and ship customer orders via an ecommerce website, fulfill in-person customer orders using a digital cash register, track inventory, communicate with customers and coworkers via email, etc.
planning, preparing for, advertising, and hosting events that include food and drink service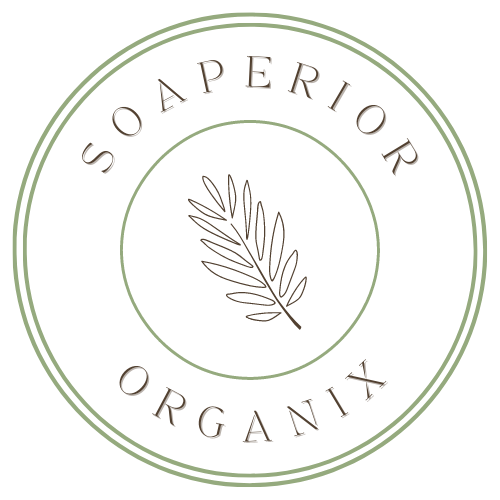 Visit the Soaperior Organix website.
---
Program Options
Our IT Works program runs throughout the year and is broken up into two different formats:
Summer 2024 Sessions
Availability is first come, first served. Priority will be given to full-time enrollment.
---
Session 1: June 24th to July 19th, 2024 (closed July 4th)
Session 2: July 22nd to August 16th, 2024
Weekdays, 9:00 AM to 3:00 PM
2023-2024 Academic Year Program
Starting the week of September 11, 2023.
---
Mondays, Wednesdays, and Fridays: 10:00 AM to 12:00 PM (Option to enroll in one or multiple days)
-OR-
Thursdays: 3:30 PM to 5:00 PM