At our Helping Hands programs we have had children with hemiplegia come from around the world. We run the program in a group, as a camp, so it can actually be a FUN experience. Kids seeing other kids with similar issues is often a unifying experience and can be more motivating to participate in therapeutic activities than individual therapy experiences. Wearing a cast for 6 hours a day isn't a battle because all of the other kids are doing it . . . it is just what you do.
The program is staffed as follows:
Occupational Therapists
Speech Therapists
Physical Therapist
Level 2 OT Interns
Speech Student Externs
1st Year OT Students
Volunteers
This level of staffing enables us to have a 2:1 ratio (2 children to each staff person). This ratio also lets us work on the child's individual goals within the context of the group. We do NOT utilize a cookie cutter approach. Every child's goals are specific to their level of functioning and ability.
Parents are interviewed prior to the program to gather up-to-date information about your child's goals. We use an assessment tool that helps establish and prioritize the child's functional goals, and truly creates a system for the parents to be involved in the process. We welcome information from other therapists, schools, doctors, etc. in order to maximize the therapeutic experience.
Please contact us for more information.
---
Helping Hands Programs
For more details on session dates, registration, and more, select one of the programs below: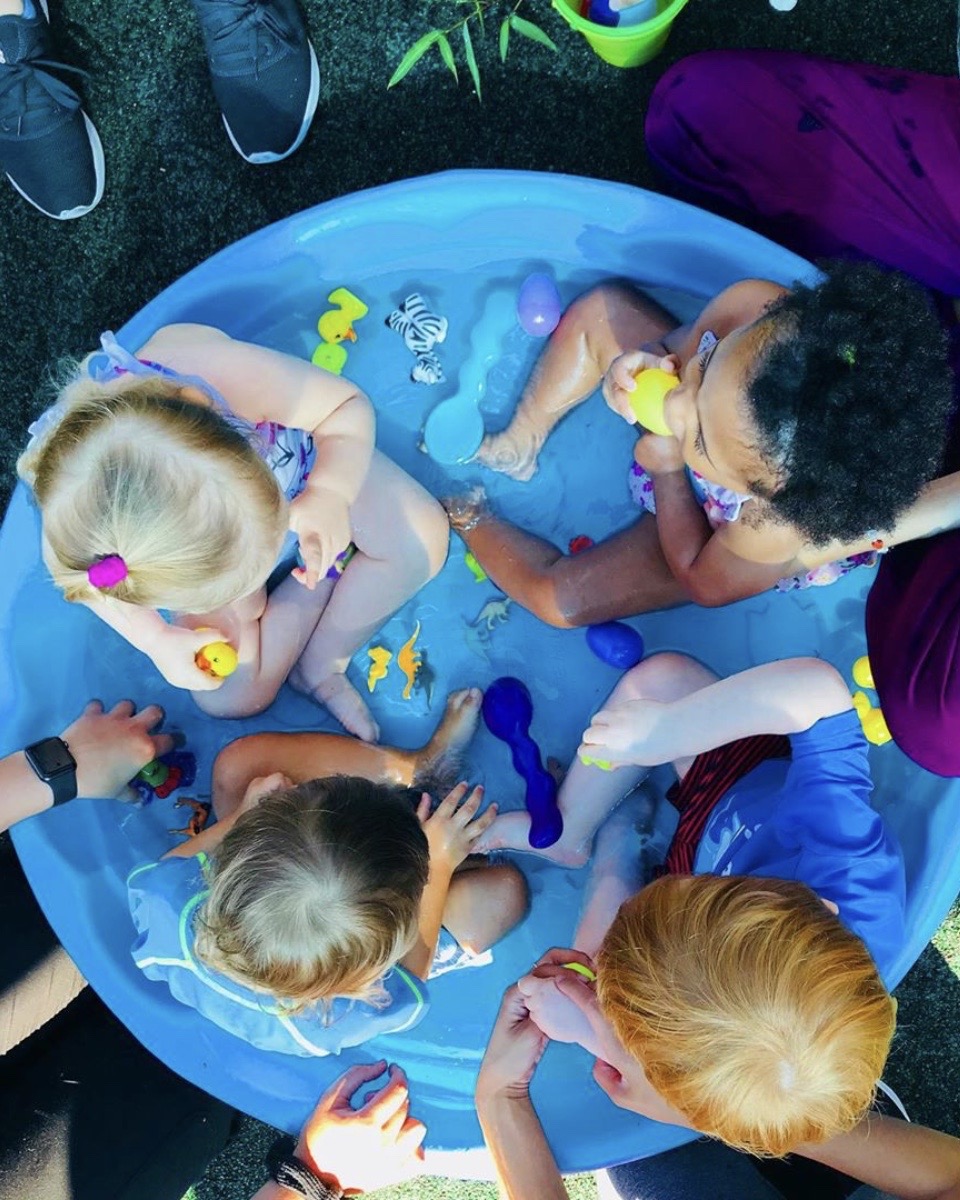 Intensive Program, Two 4-Week Sessions (July/August)
---
Intensive Program, One 4-Week Session (October)
---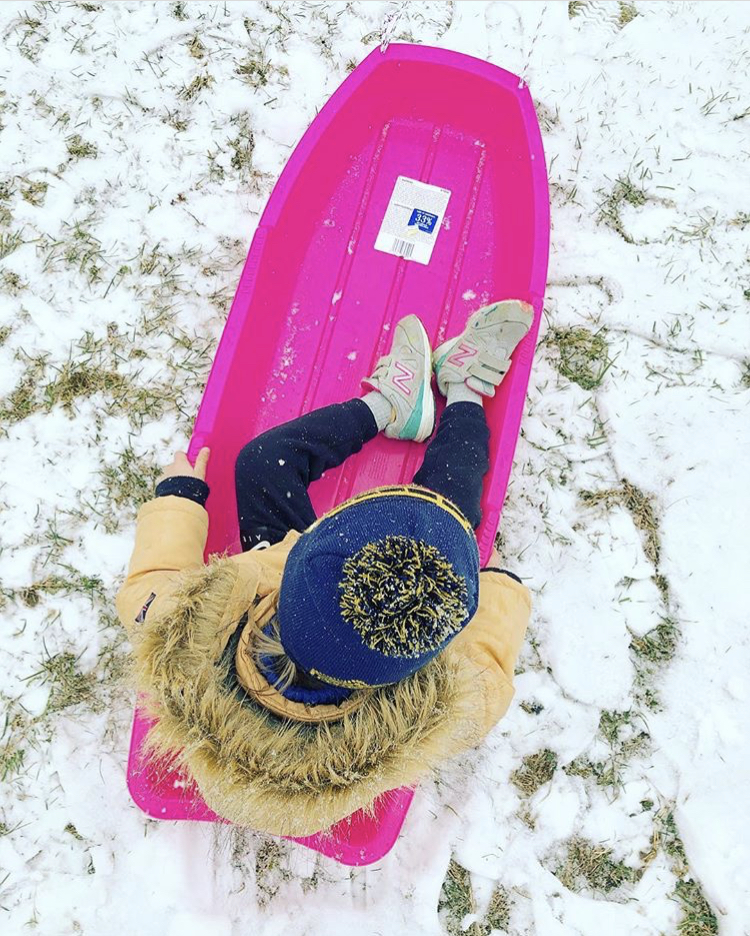 Intensive Program, Two 4-Week Sessions (February/March)
---