Winter 2020
Winter "Camp" Helping Hands is an intensive program consisting of one 4-week session.
Session: January 6th to January 31st, 2020
Weekdays Only: 10 AM to 4 PM
Parents will be expected to bring their child's lunch.
Mandatory Registration by November 1st, 2019
---
New to Helping Hands?
Returning to Helping Hands?
---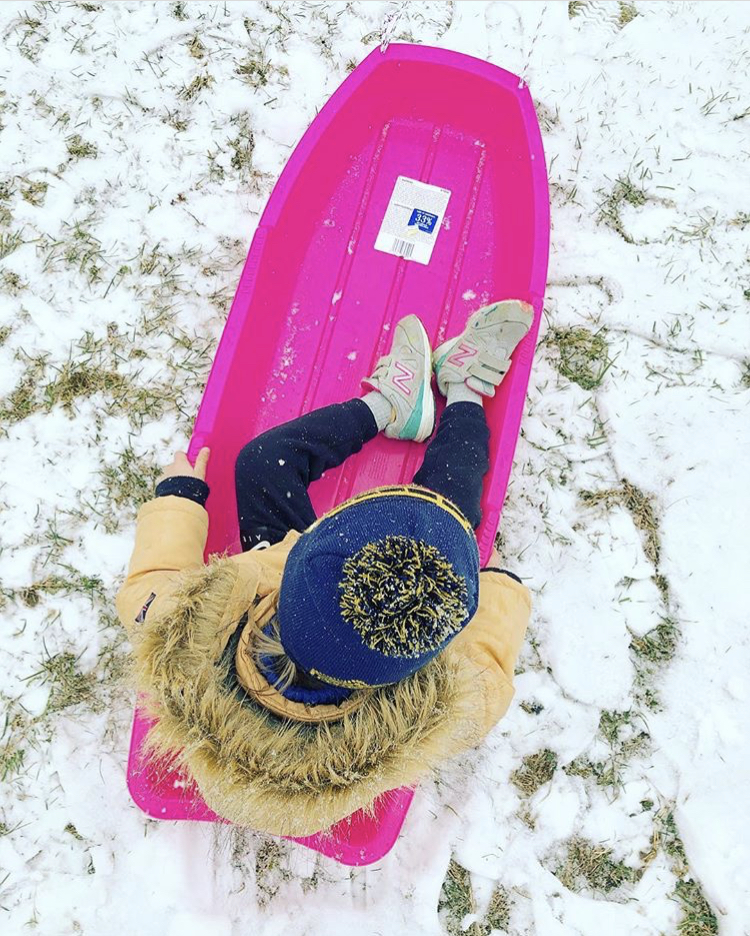 At our Helping Hands programs we have had children with hemiplegia come from around the world. We run the program in a group, as a camp, so it can actually be a FUN experience. Kids seeing other kids with similar issues is often a unifying experience and can be more motivating to participate in therapeutic activities than individual therapy experiences. Wearing a cast for 6 hours a day isn't a battle because all of the other kids are doing it . . . it is just what you do.
Helping Hands uses carefully designed activities to drive therapeutic gains. For parents who choose to combine disciplines, activities specifically designed to integrate 1, 2 or 3 therapy services will be built into the camp day. The exciting part of this unique integration of OT, PT and speech goals within a single activity allows a child a full-body, "real world" experience. For example, if balloon volleyball is the camp activity, OT, PT and speech goals can all be met through the strategic emphasis and sequencing of jumping, running, hitting a balloon back and forth, as well as verbal communication with peers. Therapists will seamlessly collaborate to create these ideal therapeutic scenarios and help maximize each moment of the camp day.
We also have weekly education sessions for the parents during the camp, so questions can be answered and information about activities and treatment can be conveyed.
---
Choices of Intensive Therapy Services
Intensive services are offered in winter and summer months
Tier 1: Occupational Therapy
Our base program/standard camp
6 hours per day
$45 per hour
Tier 2: Two Therapy Services
OT + Speech OR OT + PT
Our base program plus ONE (1) additional discipline. Minimum 5 hours per week of additional discipline within group setting.
$55 per hour
Tier 3: All 3 Therapy Services
OT + Speech + PT
Base program plus speech AND PT. Minimum 5 hours of EACH additional discipline within the group setting.
$65 per hour
A customized schedule is available based on your child's age and ability to tolerate therapy. For example, if your child is under the age of 3, we can create a program specifically for you. The cost of the program will be prorated based on your predetermined, customized schedule.
---
Cast Fees and Add-On Options
Cast Fees
Small — $150
Medium — $175
Large — $200
The child's cast must be brought every day.
24/7 Casting Program
Child wears a cast 24/7 for the first 2 weeks (cast is removed 1st week, then replaced with a new one)
The second 2 weeks continue the same as our base program
Fee: $5800
(3 casts included)
Additional Individual Sessions
Additional INDIVIDUAL Speech and PT sessions are available before or after camp
Limited spots available
Fee: $160 per hour
---
New to Helping Hands?
Returning to Helping Hands?