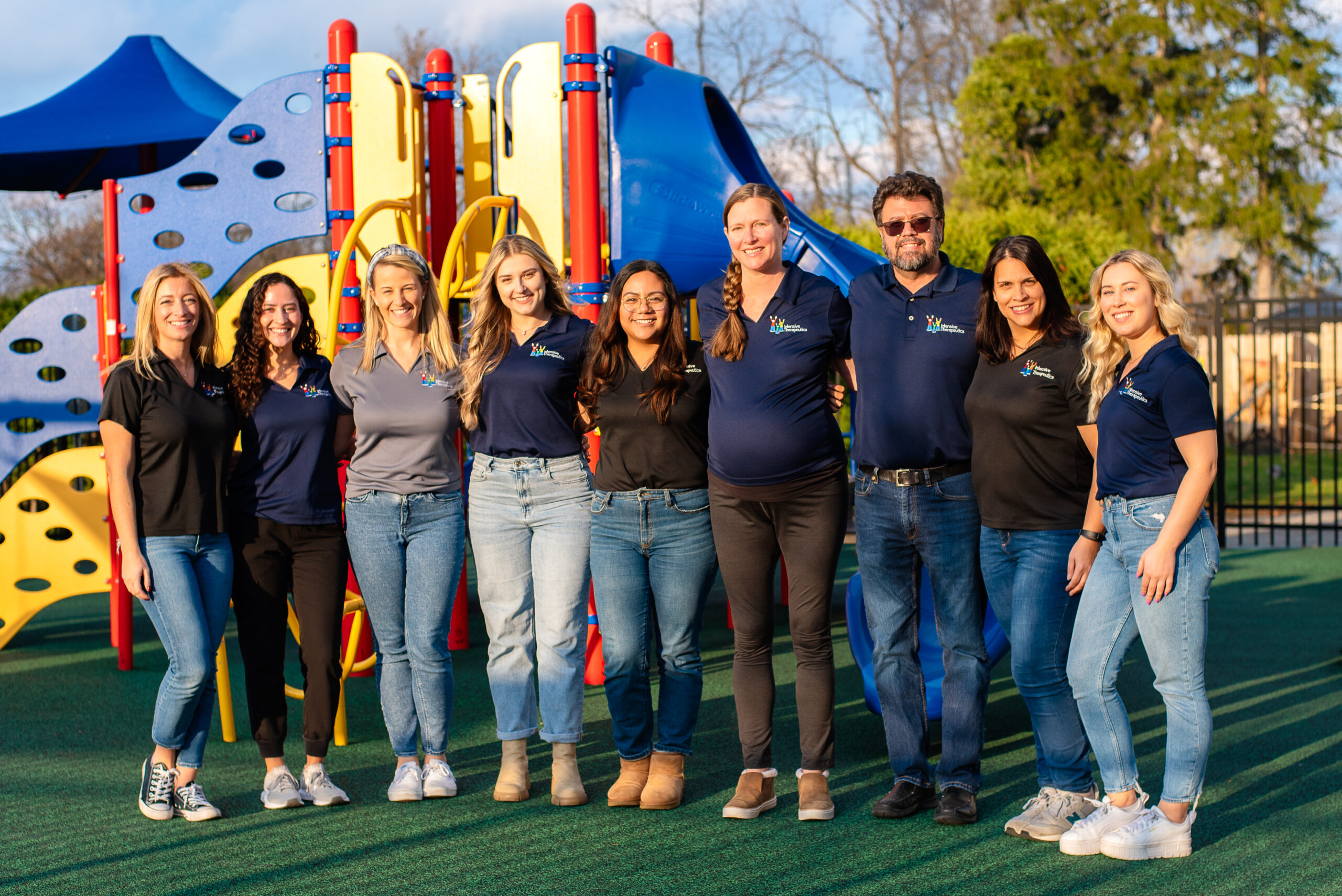 Intensive Therapeutics, Inc., a 501(c)(3) Non-Profit, Charitable Organization
Intensive Therapeutics is the leading organization providing a collaborative therapeutic program for children and young adults with special needs. Our child-first, expert services utilize established practices to focus on:
Autism
Hemiplegia
Prevocational and Independent Living
Everyday Kids (School, Sensory, and the In-Between)
And we do it all so that each child and young adult can reach their fullest potential!
What We Do
We listen to families and parents
We personalize our approach to the needs of the family/child
We adapt and grow along with the family/child
What We Offer
A close-knit, children-first setting
Collaborative thinking to achieve unthinkable goals
Tailored, innovative, and unique therapeutic model
Expert, compassionate staff which inspires children and families
Intensive therapy services are based on utilizing various types of therapeutic practice opportunities for several hours per day, over short periods of time. In doing so, successful practice opportunities, can lead to modification or acquisition of skilled movements and behaviors beyond a person's present capabilities.
To download our brochure, click here.
---
Please contact Intensive Therapeutics for more information about:
Sliding scale fees
Dates and times
Costs for therapy services
Donations/Fundraising
Volunteering
MISSION STATEMENT
To create and provide comprehensive, evidence-based therapy services to children with special needs with and/or within their own community. Intensive Therapeutics is focused on understanding each child and young adult and integrating the services and experiences needed to maximize the child's potential all under one roof.
VISION
Intensive Therapeutics is dedicated to becoming the premier, cost-effective, evidence-based, innovative provider of intensive therapy services meeting the needs of ALL children and young adults with special needs in unison with the family and community.
NON-DISCRIMINATION STATEMENT
Intensive Therapeutics, Inc. does not and shall not discriminate on the basis of race, color, religion (creed), gender, gender expression, age, national origin (ancestry), disability, marital status, sexual orientation, or military status, in any of its activities or operations. These activities include, but are not limited to, hiring and firing of staff, selection of volunteers and vendors, and provision of services. We are committed to providing an inclusive and welcoming environment for all members of our staff, clients, volunteers, subcontractors, vendors, and clients.
Intensive Therapeutics, Inc. is an equal opportunity employer. We will not discriminate and will take affirmative action measures to ensure against discrimination in employment, recruitment, advertisements for employment, compensation, termination, upgrading, promotions, and other conditions of employment against any employee or job applicant on the bases of race, color, gender, national origin, age, religion, creed, disability, veteran's status, sexual orientation, gender identity or gender expression.