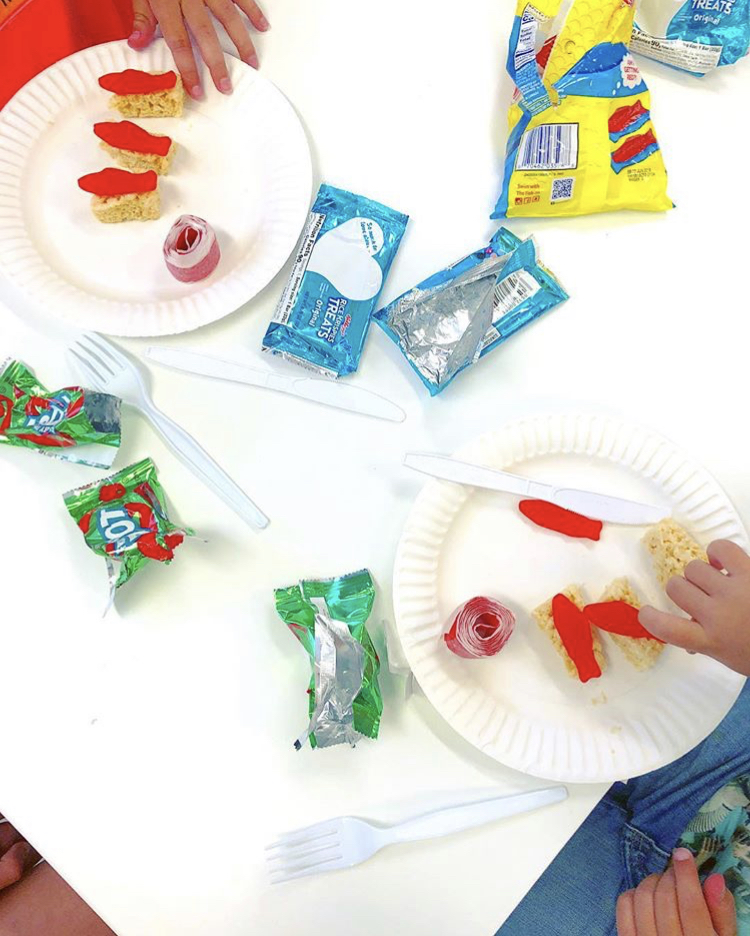 What is SPOT On?
SPOT On is run by an occupational therapist AND a speech-language pathologist who collaborate to address individual goals within the context of a group. Children ages 7-12 years old will develop social and life skills to successfully engage in age-appropriate activities with their peers.
Our child-first, expert services utilize established practices to focus on:
Autism
Hemiplegia
Everyday Kids (School, Sensory, and the In-Between)
And we do it all so that each child can reach their fullest potential!
Who Would Benefit?
Children who exhibit the following:
Sensory dysfunction
Low muscle tone
Motor planning problem
Receptive language delays
Motor speech disorders (apraxia, dysarthria)
Difficulty communicating needs, wants and ideas
Difficulty socializing/poor awareness of others
Picky eating behavior
Underdeveloped play skills
Why SPOT On?
At Intensive Therapeutics, we value a collaborative, interdisciplinary approach. We offer sessions incorporating both occupational and speech therapy. This allows us to look at the child as a whole within the context of various settings.
Additionally, we communicate with all members of the child's team:
Parents/caregivers
Therapists from other disciplines
School therapists
Teachers/school districts
Doctors and other medical professionals
SPOT On Group Options
Prior to enrollment, an on-site visit will be scheduled with you and your child to determine the best placement based on their age and skill sets.
Parents are interviewed prior to the program to gather up-to-date information about your child. We use an assessment tool that helps establish and prioritize the child's functional goals and truly creates a system for the parents to be involved in the process. We welcome information from other therapists, schools, doctors, etc. in order to maximize the therapeutic experience.
We have the following group available throughout the school year:
Ages 9 to 13+ years
Starting the week of September 11, 2023.
---
Thursdays: 3:30 to 5:00 PM
Fee: $66 per hour ($99 for 1.5 hours)